Artwork Guide
SUBMITTING ART FILES FOR DIGITAL PRINTING
Art files for digital printing fall under two categories: Vector's and Raster Images.
VECTORS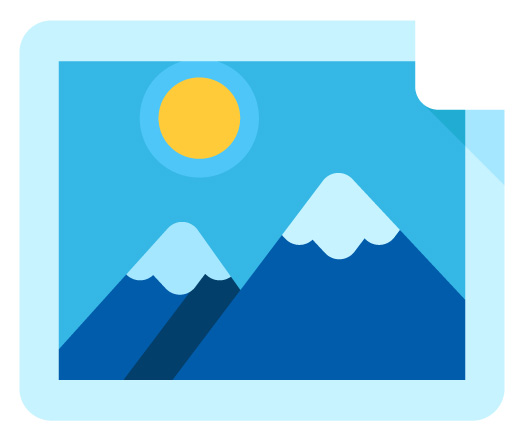 Vector's are the preferred format for printing on architectural glass as they can be infinitely scaled, re-colored and edited. Depending on the glass size a raster image (photograph) may not be printable without significant quality loss.
raster files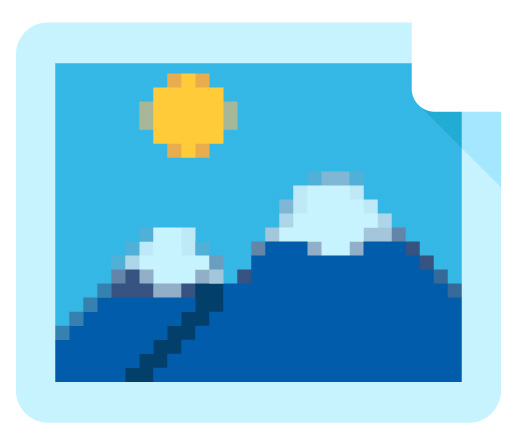 Raster files are acceptable only for images not available in vector format such as photographs taken with a digital camera. All other designs (lines, dots, patterns and gradients) must be supplied in a vector format. Additional artwork charges will apply to convert these raster files to vector format.
Download the full Digital Print Artwork Guide PDF for more details