Vitrum Glass Group Appoints Business Development Manager, US Markets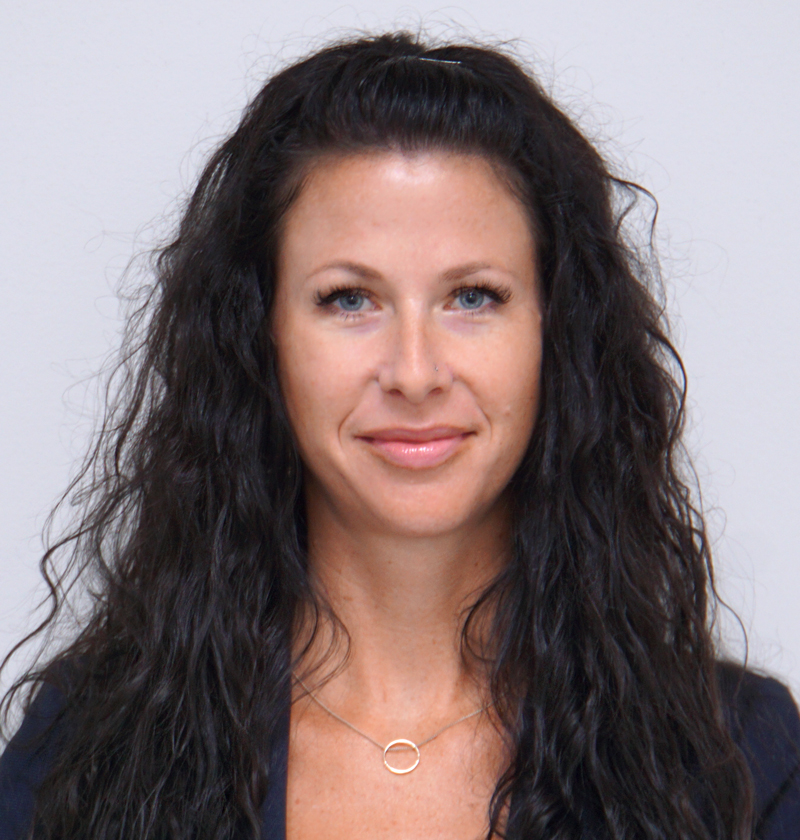 VITRUM™ Glass Group is pleased to announce that Tara Brummet has been appointed Business Development Manager, US Markets. Tara will be responsible for the overall implementation of growth strategies for Vitrum's continued expansion into various US markets.
Tara has more than 20 years of experience working in the architectural glass industry, and her experience and in-depth knowledge of the industry is broad and comprehensive. She has been a critical team member on various significant projects and has led teams in multiple capacities. Over the past 4 years, Tara has successfully developed and grown the US market for VITRUM™ Glass Group. Tara has also held various board positions for North American glass associations and continues to dedicate her time to several committees.
Thomas Martini, President of VITRUM™ Glass Group, commented on the recent promotion, "Tara has proven that her focus and determination is unrivaled, and we are confident that growth in these markets will be consistent and that service levels will remain exemplary under her sales leadership. I congratulate her on this well-earned promotion."
About VITRUM™ Glass Group
VITRUM™ Glass Group has been supplying North American customers with top-quality architectural glass products for over 20 years from our 200,000 square foot sophisticated and highly-innovative manufacturing facilities. Our Team works hard to meet the regional needs of clients throughout North America.