Over-Sized, Jumbo, Huge or Large…
It doesn't matter what you call it, at Vitrum it's just another piece of glass.
Saint Gobain Certified Fabricator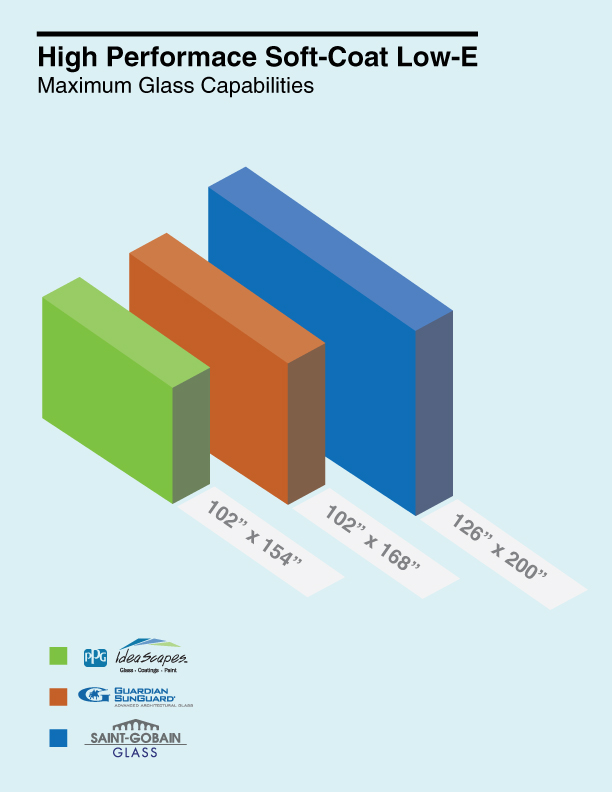 Through our continued commitment to offer architects and glaziers products that meet all of their design requirements Vitrum is now offering over-sized high-performance low-emissivity glass from Saint-Gobain. By adding Saint-Gobain to our current product offerings Vitrum continues our commitment to offer over-sized glass products.
We are certified to fabricate:
Saint-Gobain Cool-Lite
Saint-Gobain Cool-Lite Xtreme
Saint-Gobain Planitherm
Vitrum Glass Group is the only glass fabricator in Western North America to bring you glass from all three major float glass suppliers: PPG, Guardian and Saint-Gobain.
For more information about our products and over-sized glass capabilities please call 1.888.391.1166