2017 GANA BEC Conference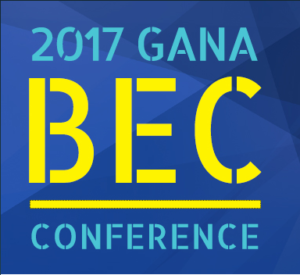 Vitrum Glass Group and sister company Apex Aluminum Extrusions will be exhibiting at the 2017 Building Envelope Conference.
The BEC Conference is hosted by the Glass Association of North America and is being held from February 6-8, 2017 at Caesars Palace Las Vegas.
The 2017 GANA Building Envelope Contractors (BEC) Conference will provide a forum for more than 400 contract glaziers, industry suppliers and
technical experts to connect and discuss critical issues and important trends for building with glass in today's modern world.
Be sure to visit our exhibit table to meet with the Vitrum and Apex team and learn more about our new and innovative product offerings for 2017.