Vitrum Welcomes Jennifer Conrad, Sales Representative, Pacific North West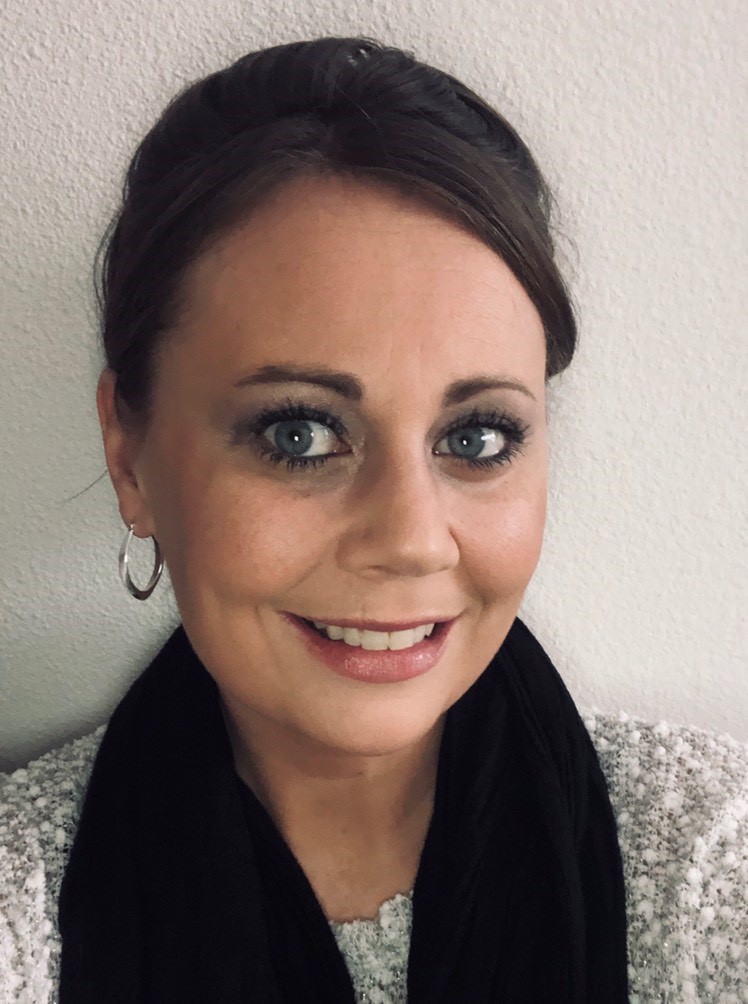 Jennifer Conrad has joined Vitrum Glass Group as our newest Sales Representative. Jennifer has nearly a decade of glass industry experience within the region of Washington State, and has demonstrated a great understanding of architectural glass. Jennifer will focus on sales growth for Vitrum in Washington, Oregon and Alaska.
Vitrum Glass Group has cultivated deep client relationships in the Washington area from our head office in Langley, BC, Canada. With Jennifer joining our team, and remaining based in Seattle, we will be able to ensure these clients continue to receive the care and attention they deserve, while also broadening this important market.
"I am really pleased that Jennifer has joined our team. She will be a real asset to us as we grow within these regions." said Thomas Martini, President of Vitrum Glass Group. "I have great trust in her ability to further develop our brand and our customer relationships."
This is the second Sales Representative announcement made in recent weeks by Vitrum Glass Group. The announcements are in-line with the company's expansion strategy for several high-growth markets within the USA.
About Vitrum Glass Group
Vitrum Glass Group has been supplying North American customers with top-quality architectural glass products for over 20 years from our 200,000 square foot sophisticated and highly-innovative manufacturing facilities. Our Team works hard to meet the regional needs of clients throughout North America.