Vitrum Industries welcome new Sales Manager, Bruce Robinson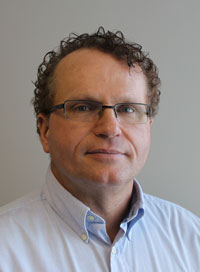 Vitrum Industries, a leader in glass fabrication, is proud to announce its newest team member, Bruce Robinson in the role of Sales Manager. He will be leading the sales and customer service team in providing great service to Vitrums diverse customer base throughout Western Canada. With over eleven years of experience in the glass industry Bruce will be a central part in Vitrums continued growth in the years to come.
"We are very pleased to have Bruce leading our sales team. His extensive technical knowledge and background in glass distribution, tempering and lamination makes him an ideal leader for our growing company and expanding sales team."
Thomas Martini – President, Vitrum Industries
Bruce can be reached by email, brobinson@vitrumindustries.com or by phone, 604.882.3513.